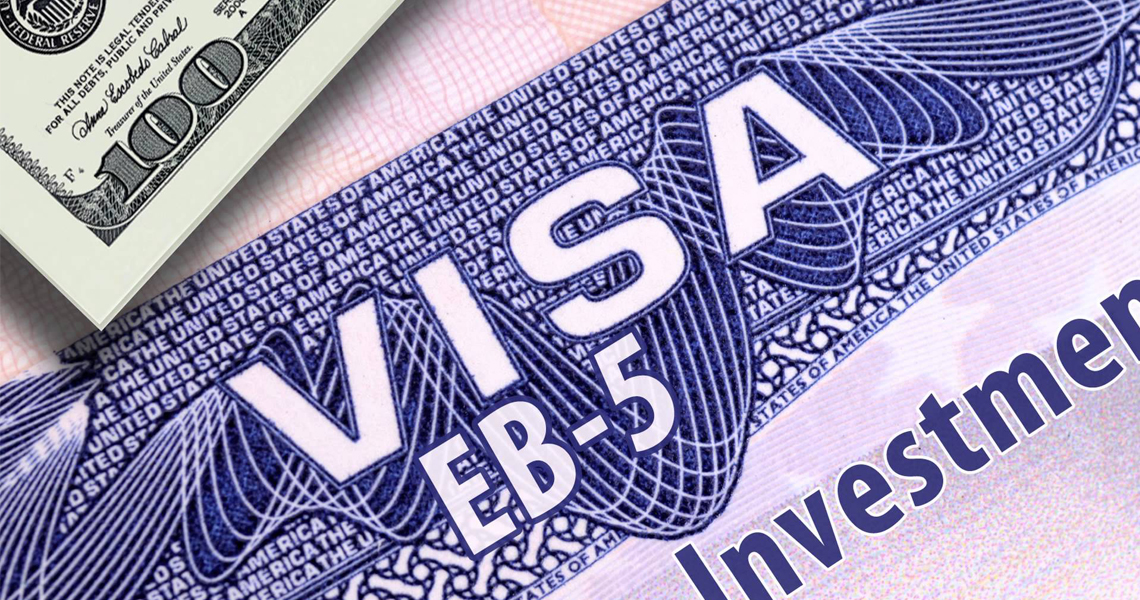 Benefits of the EB-5 Immigrant Investor Program
Benefits of the EB-5 Immigrant Investor Program
The EB-5 program is a relatively new way for interested foreign investors to become permanent residents and eventual citizens of the United States. It was designed to benefit all parties involved: Investors receive the opportunity for immigration for themselves and immediate family members as well as the possibility of a desirable rate of return on the money they invest. The United States receives the benefit of new jobs being created for US workers as well as stimulus to the US economy through the influx of foreign capital.
While there are many ways to become a permanent resident of the United States, the EB-5 program offers some unique benefits to potential investors.
A Background in Business or Management is Not Necessary
The only thing you need to participate in the EB-5 program is the needed investment capital. While other investment opportunities generally require you to have a background in business or management, the EB-5 program does not. You will be assisted throughout the entire process by attorneys and financial advisors that you select to make sure you complete needed documentation, meet deadlines, and select an appropriate investment project.
Fast Immigration Process
While some immigration processes can take years to complete, if you immigrate through the EB-5 process, you will generally receive conditional permanent resident status in less than two years from the time you file your initial petition. Once this status has been granted, you will have a full two years to prove that you intend to stay in the United Status by establishing your physical residency. Before the two-year period is up, you will need to file your final petition proving that the job creation requirement (10 new fulltime jobs per investor) has been met and that you have adhered to the other conditions of the EB-5 program. Once that petition has been processed, the conditions will be removed from your permanent resident status, and you will be on your way to US citizenship (if you so desire).
Rapid Return on Investment
While some investment programs will take many years to give you a return on your investment, that is not the case with the EB-5 program. Investments under this program will generally see a financial return on under five years. There are additional "returns" you will see as well: the opportunity for permanent residency and eventual citizenship and the satisfaction of seeing employment opportunities created as a result of your investment are just two.
Money Back Guarantee
EB-5 capital can be obtained by pretty much any legal method. You can use personal or business income, loans from individuals or entities, donations or gifts, inheritance funds, etc. You will need $500,000 to $1,000,000 to invest, depending on the location of your selected project.
Multiple Options for Investment Sources
You might be wondering what happens if your initial petition for conditional permanent resident status is denied after you have invested a substantial amount of money into an Eb-5 project. Good news: You will get all of your money back. Until you have confirmation of petition approval, your money will be kept in an escrow account and not released to the project, and it can be immediately returned to you if your petition fails.
The Opportunity for US Citizenship
While the financial opportunity that comes with a return on your investment is a substantial benefit of the EB-5 program, the biggest benefit is the ability to become a permanent resident of the United States, along with your family members. Your next step is the apply for US citizenship. This can be done once you have resided in the United States for at least five years. And don't forget about the opportunities the program offers to your children—they will be able to attend public school education and have the opportunity to study at one of the hundreds of fine institutions of higher learning across the country.